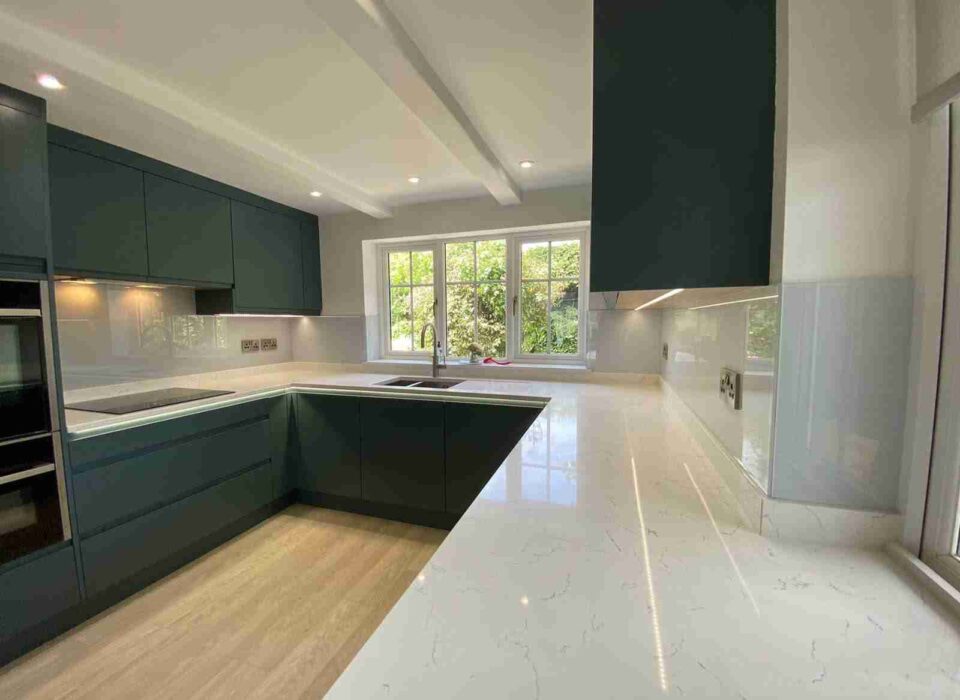 Kitchen Splashbacks
Choose between our made-to-measure glass kitchen splashbacks from the highest quality toughened glass, customised to your exact specification and design brief.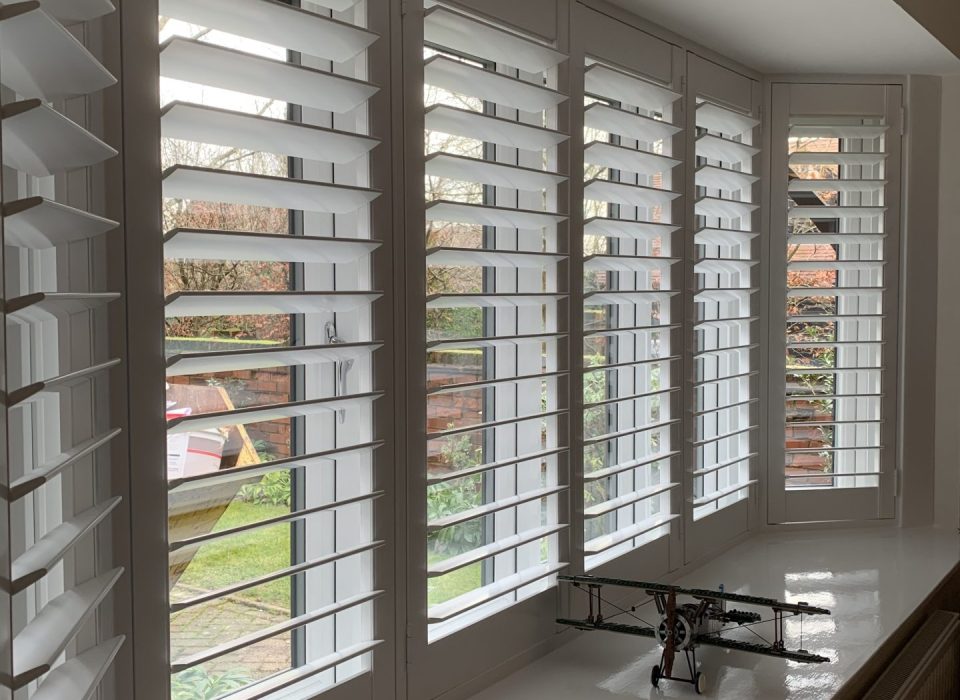 Window Shutters
We can supply and install high quality made to measure shutters for your windows or doors. Our range of shutters are available in both Fauxwood or Hardwood versions, and can be colour matched.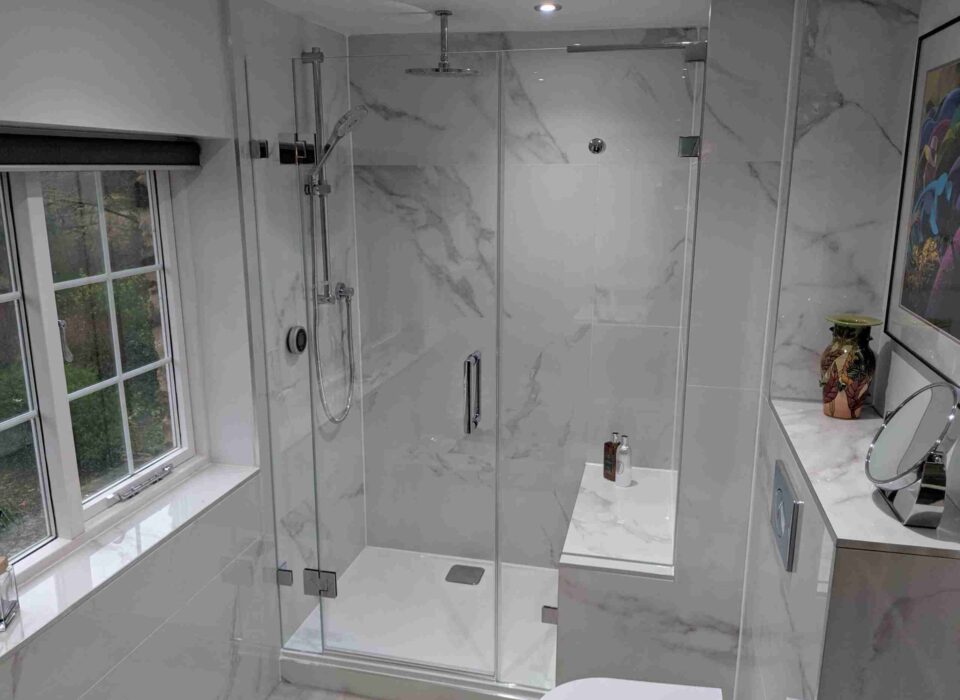 Glass Shower Doors
We supply and install our frameless bespoke glass shower doors using the finest hinges and hardware, with minimal seals to make the shower as frameless as possible.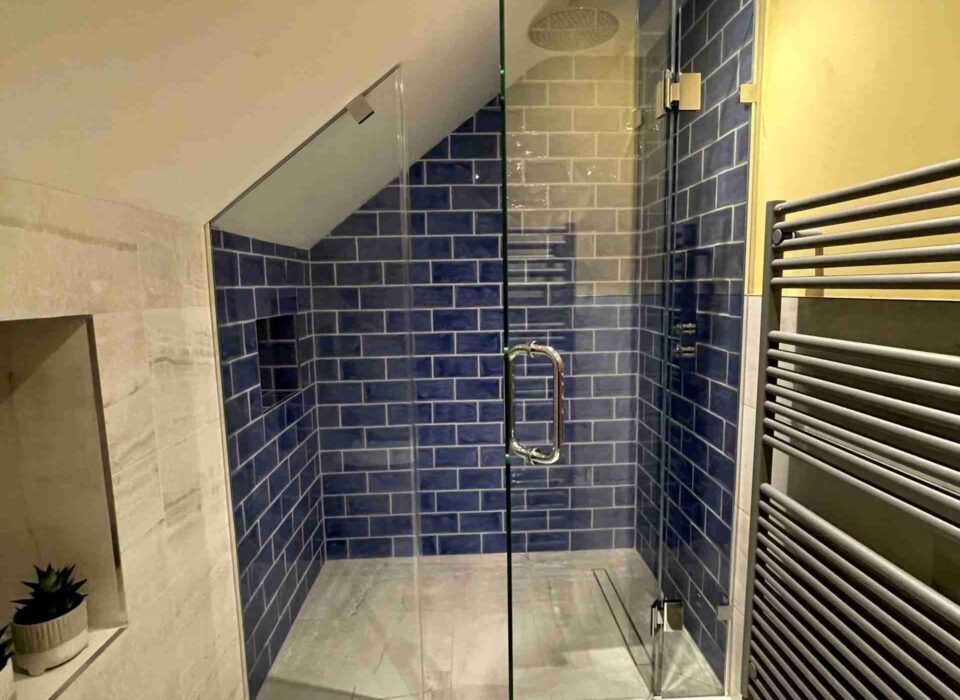 Glass Loft Showers
Our glass loft showers can be manufactured to fit any size and shape offering greater flexibility for awkward spaces, such as sloped ceilings and low height areas.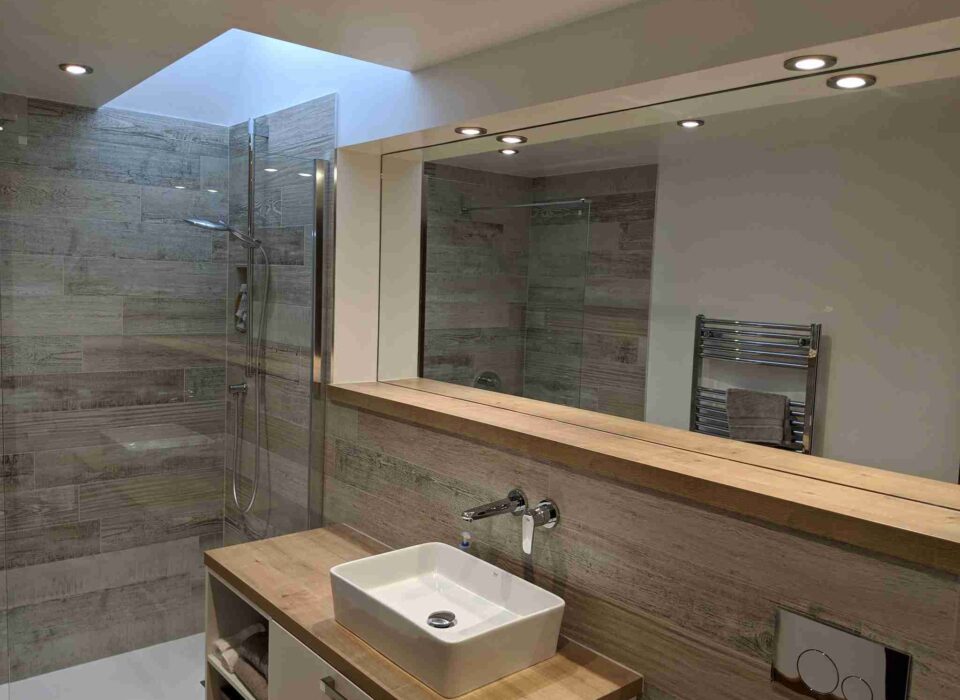 Glass Shower Design
Since our showers are non-standard you can customise it however you like – unusual shapes, glass shelves, and tinted glass are just some of the customisations available to you.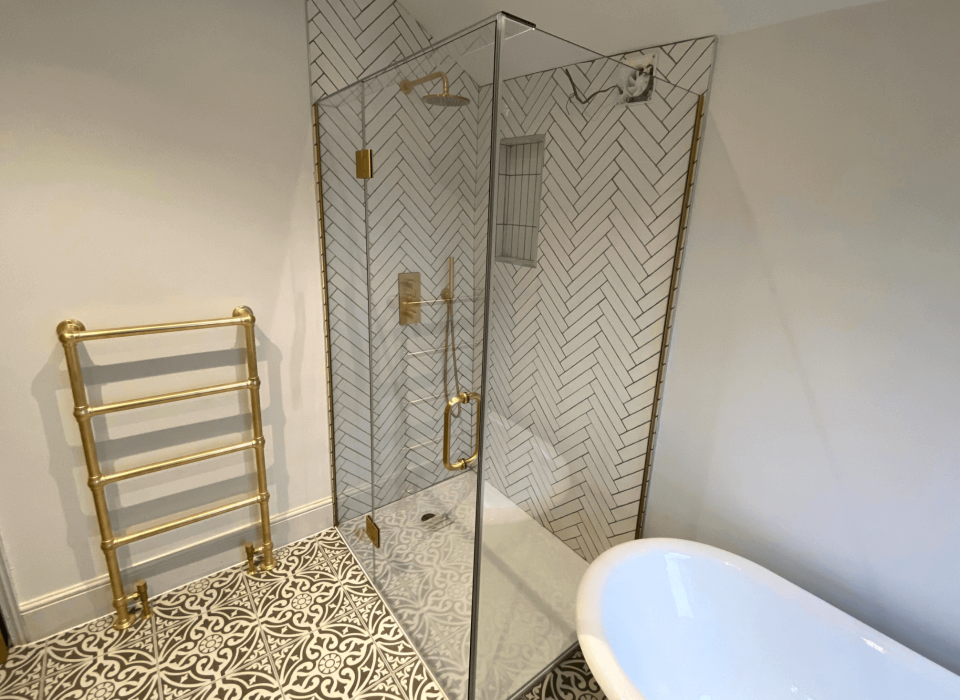 Glass Enclosure Showers
If an off the shelf shower enclosure is not what you are looking for then you are in the right place. Our team deliver a complete glass shower enclosure service that is made-to-measure for the shape of your bathroom.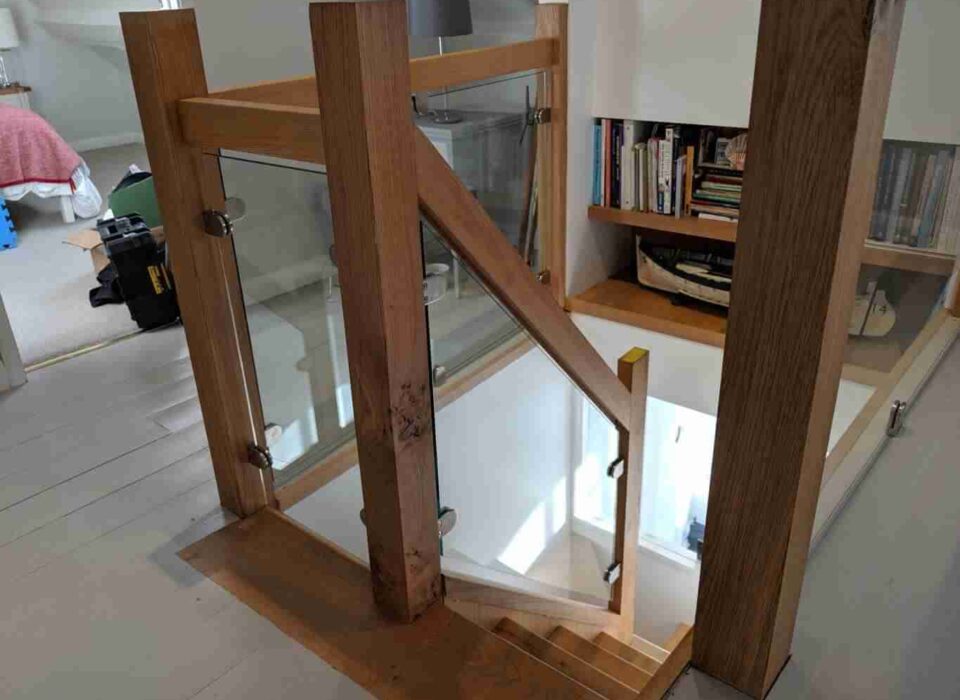 Staircase Glass Panels
If you have a new staircase that requires made to measure glass panels, or if you would like to add glass infill panels to your existing staircase, then we are here to help.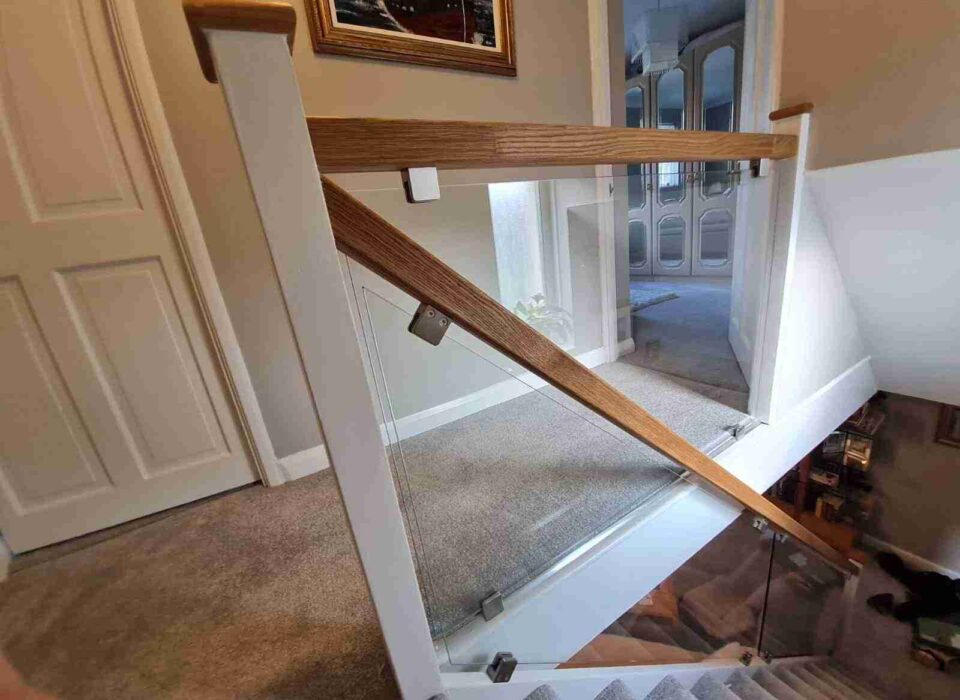 Staircase Refurbishment
We can completely transform your staircase into a modern feature by incorporating glass. We offer various options such as new oak posts & handrails with glass in-fills.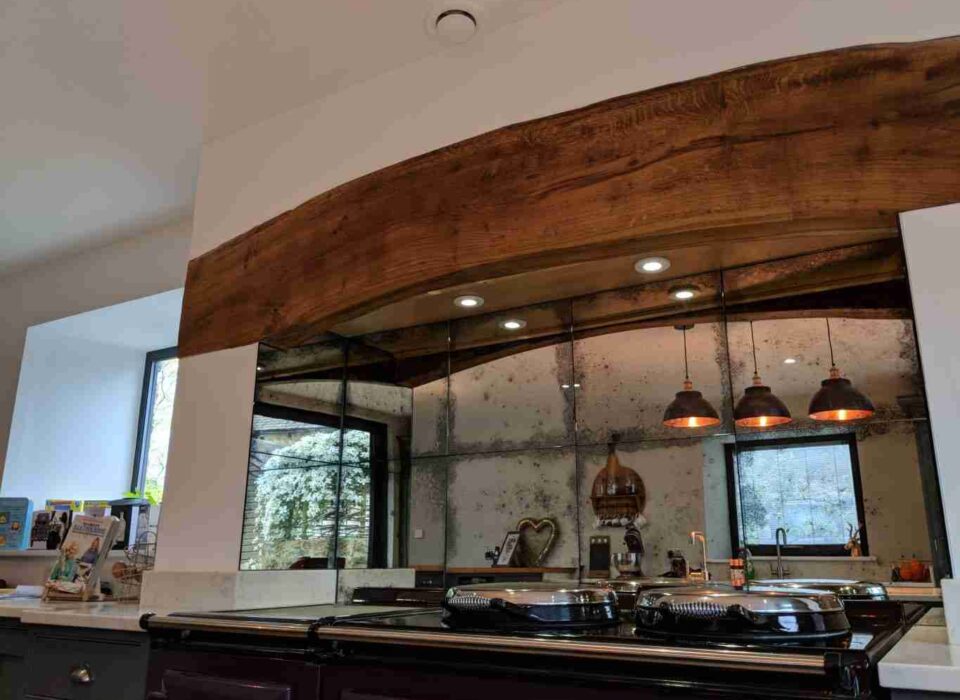 Bespoke Mirrors
Our bespoke mirrors are customised to fit any size and shape of space in your home. If you want something that's not available off the shelf, then our custom-made mirrors are for you.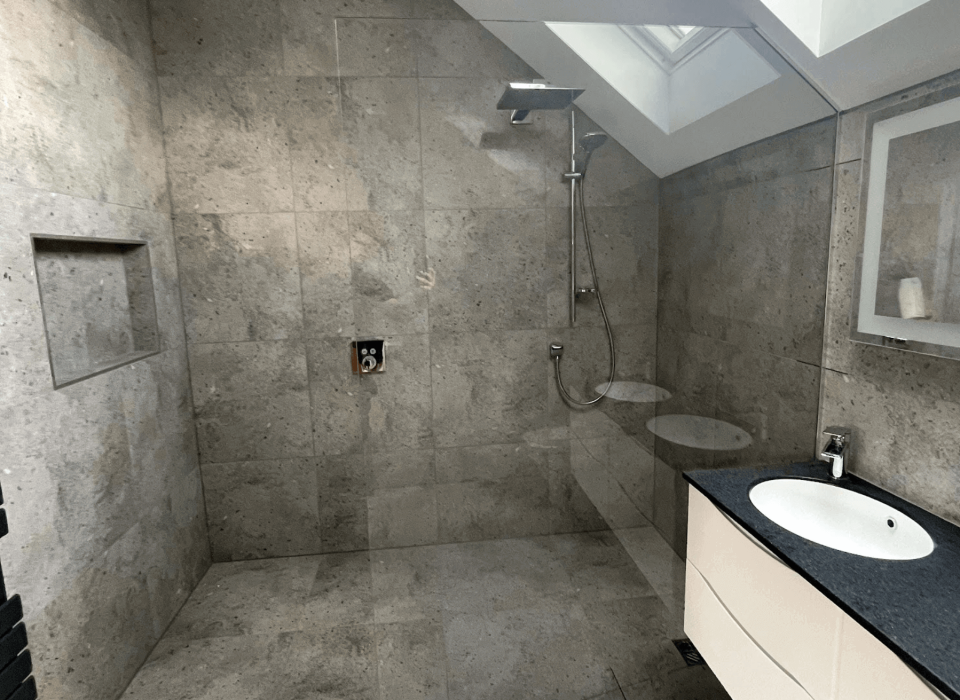 Glass Shower Screens
We can supply and install our bespoke made-to-measure glass walk-in shower screens and accommodate for all types of unusual spaces and shapes.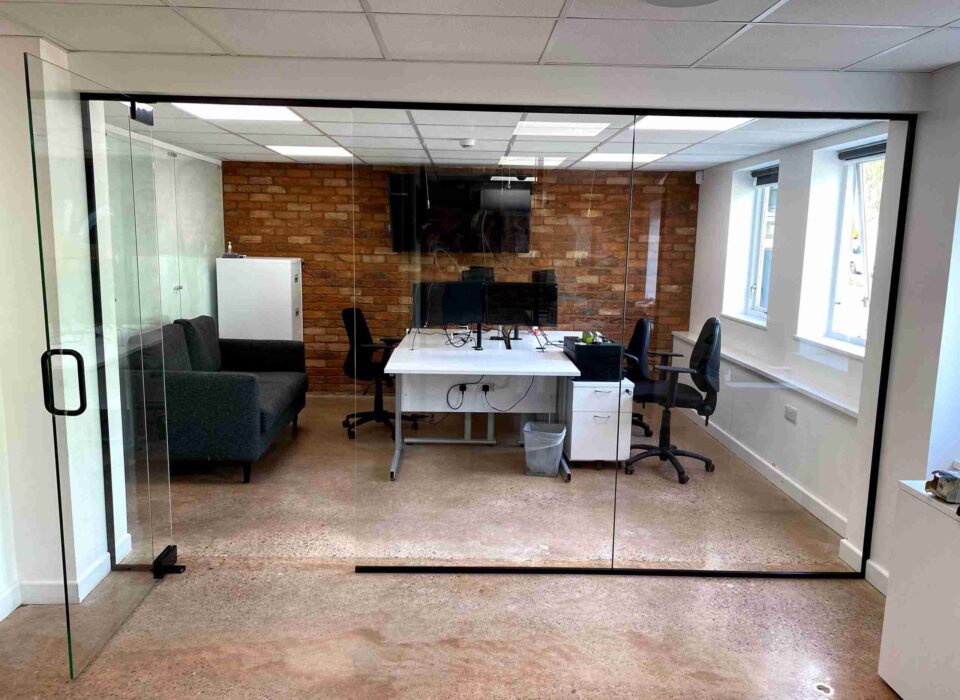 Glass Office Partitions
Single glazed glass partitions are the ideal, stylish alternative to drywalls in any space, creating a very inclusive environment whilst still offering privacy for calls and meetings.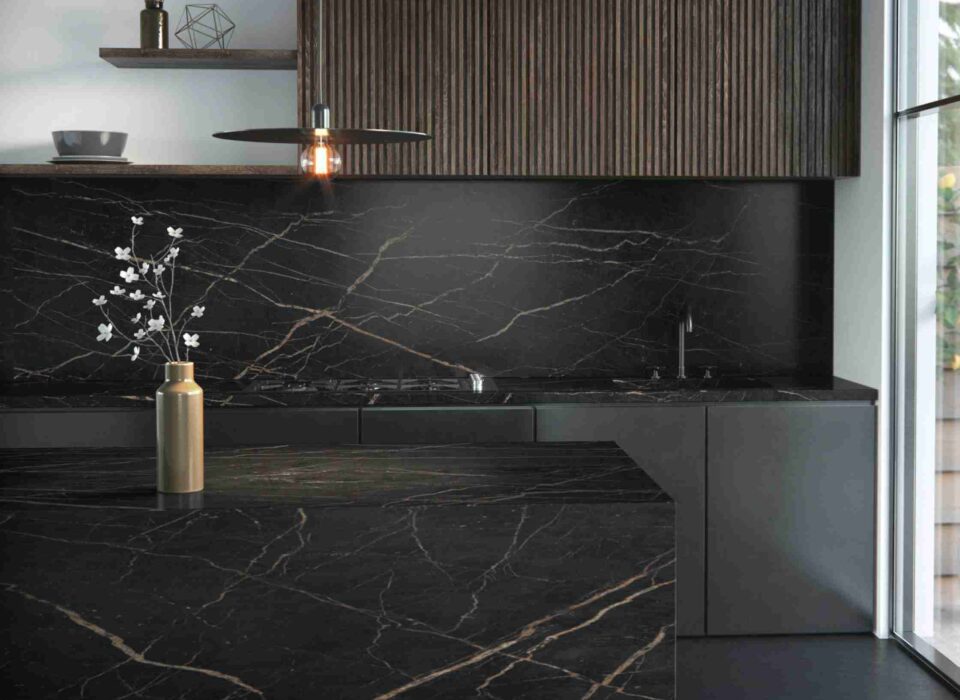 Kitchen Cladding
Our kitchen cladding is the perfect way to add that 'wow factor' and high end feel to your kitchen, without the stress of having a brand new kitchen designed.
Looking For Custom Glass Installation In Devon?
Clearly Glass Ltd is a trusted supplier and installer of bespoke made-to-measure glass products in Devon and across South West England with over 20 years of experience.